Study'n'Learn National Olympiad Test (SNOT)
SNOT encourages education, nurtures potential, and instills a competitive spirit in school children. It aims to help students broaden their horizons beyond textbooks and prepare them to excel in today's competitive world.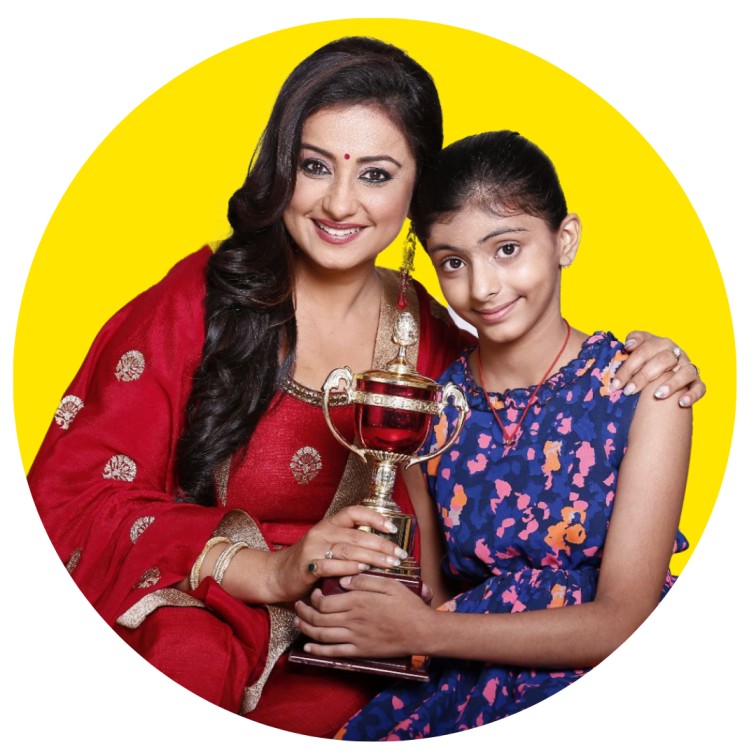 What's Unique About SNOT?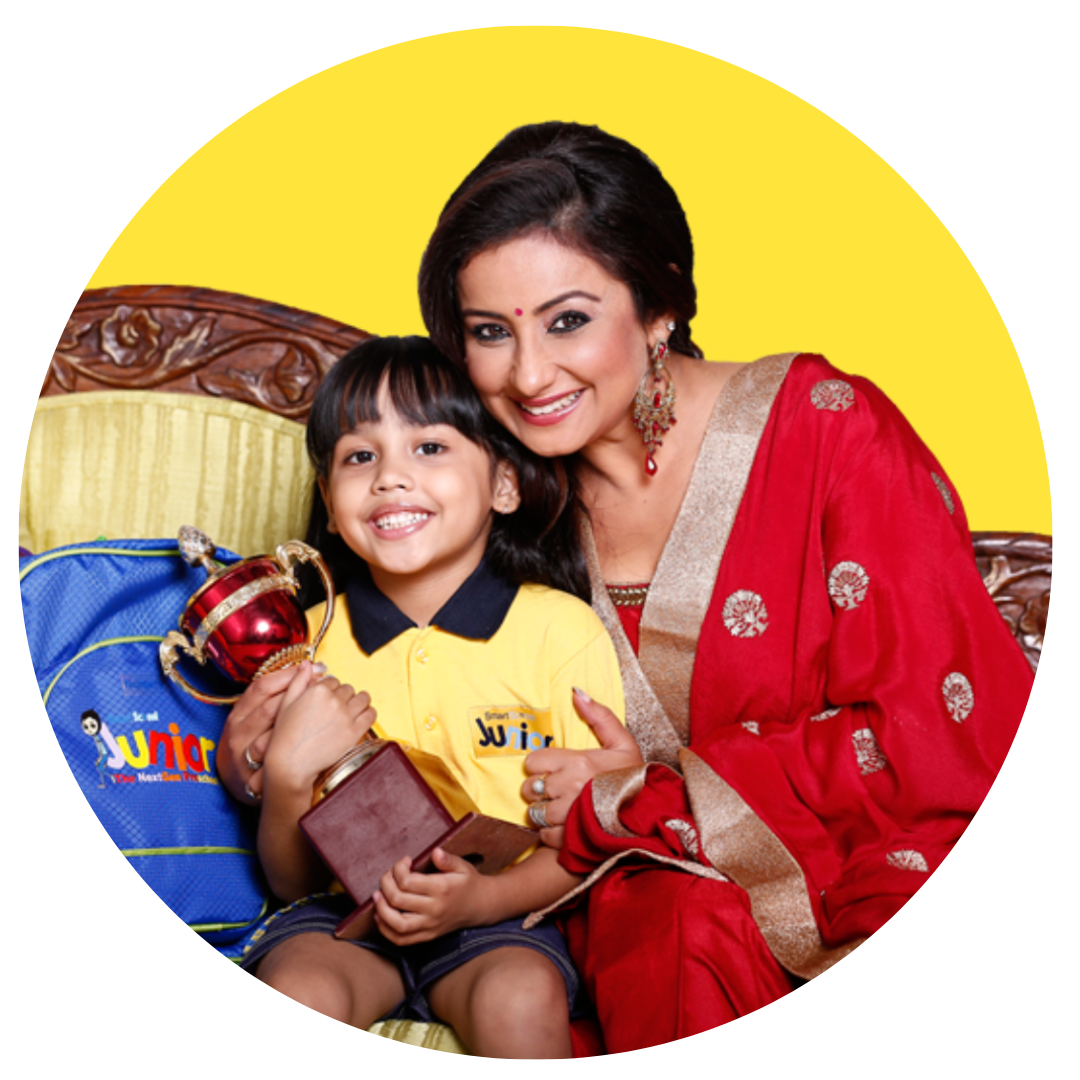 Grand Award Distribution Ceremony
A Grand Award Distribution Ceremony will be organized in a big auditorium in your city, wherein all the participating students of your city and their parents will be invited.
SNOT invigilators will be physically present at schools to conduct the SNOT exam, ensuring its authenticity, which sets it apart from other olympiads.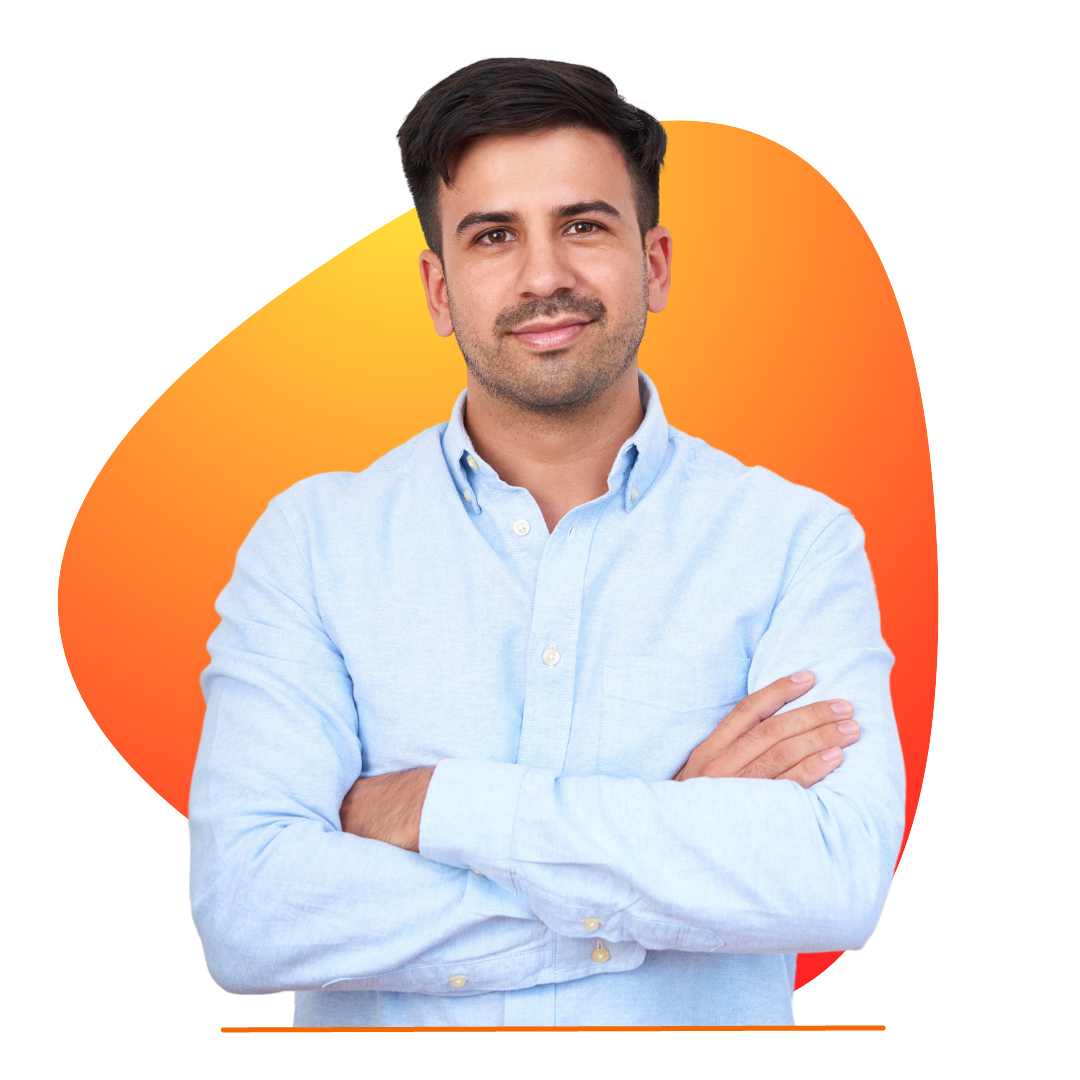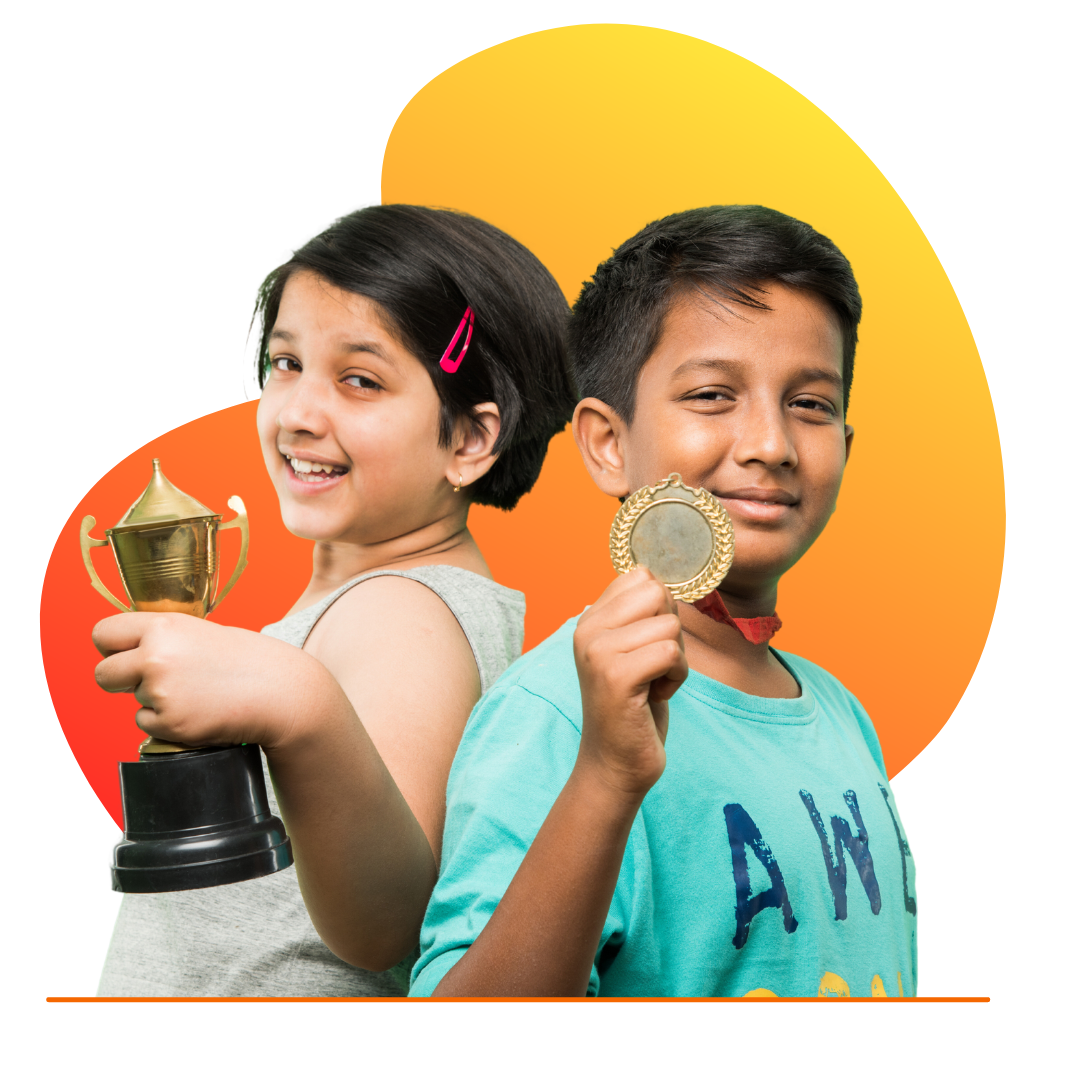 Awards/Certificates/Medals
All the participating students will receive "Certificates/Medals/Awards" in front of multiple schools and thousands of people, which will boost students' confidence and self-esteem.
Motivational and educational sessions will be held during the Grand Award Distribution Ceremony to inspire and encourage students.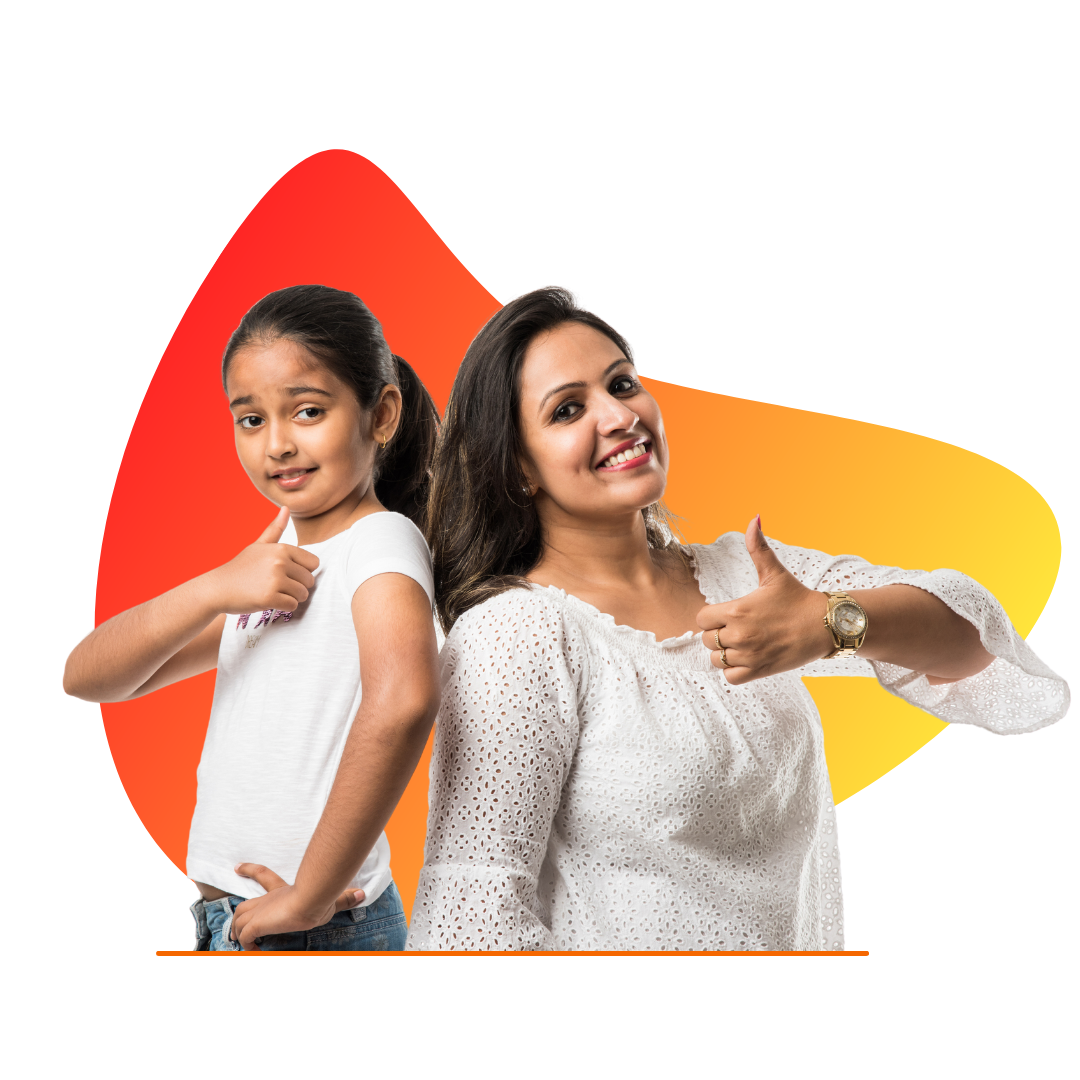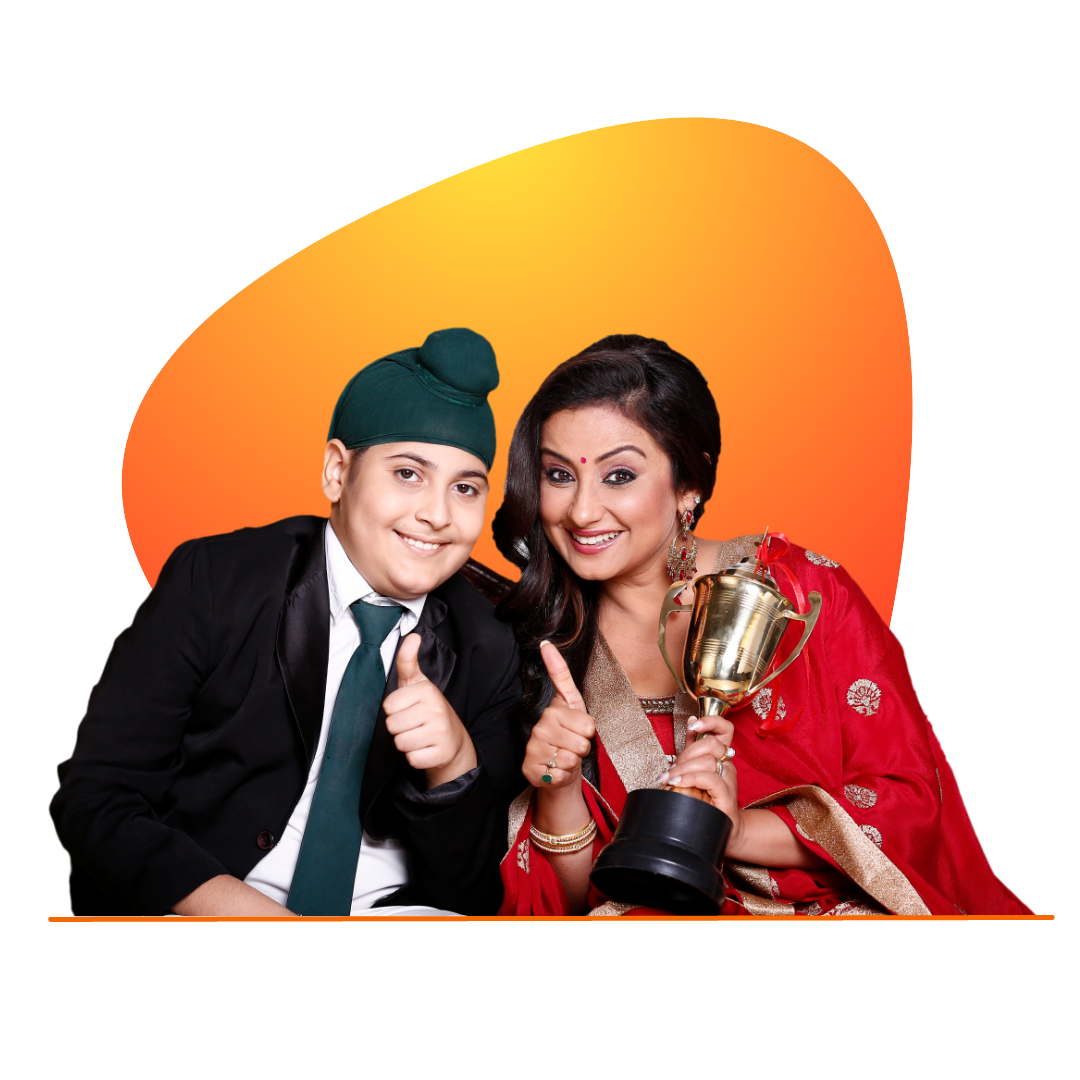 Scholarship Worth 1 Crore
Study'n'Learn, in collaboration with EGN India, will provide a total cumulative scholarship worth ₹1 Crore* through SNOT this academic year (2023-2024).
*Terms and Conditions Apply
Parents can deposit a fee of ₹250 and opt for 2 subjects, i.e. Maths and Reasoning, OR they can deposit a fee of ₹500 and opt for 4 subjects, i.e. Maths, Reasoning, English and GK, OR they can deposit a fee of ₹100 for subjects, i.e. Drawing or Creative Writing.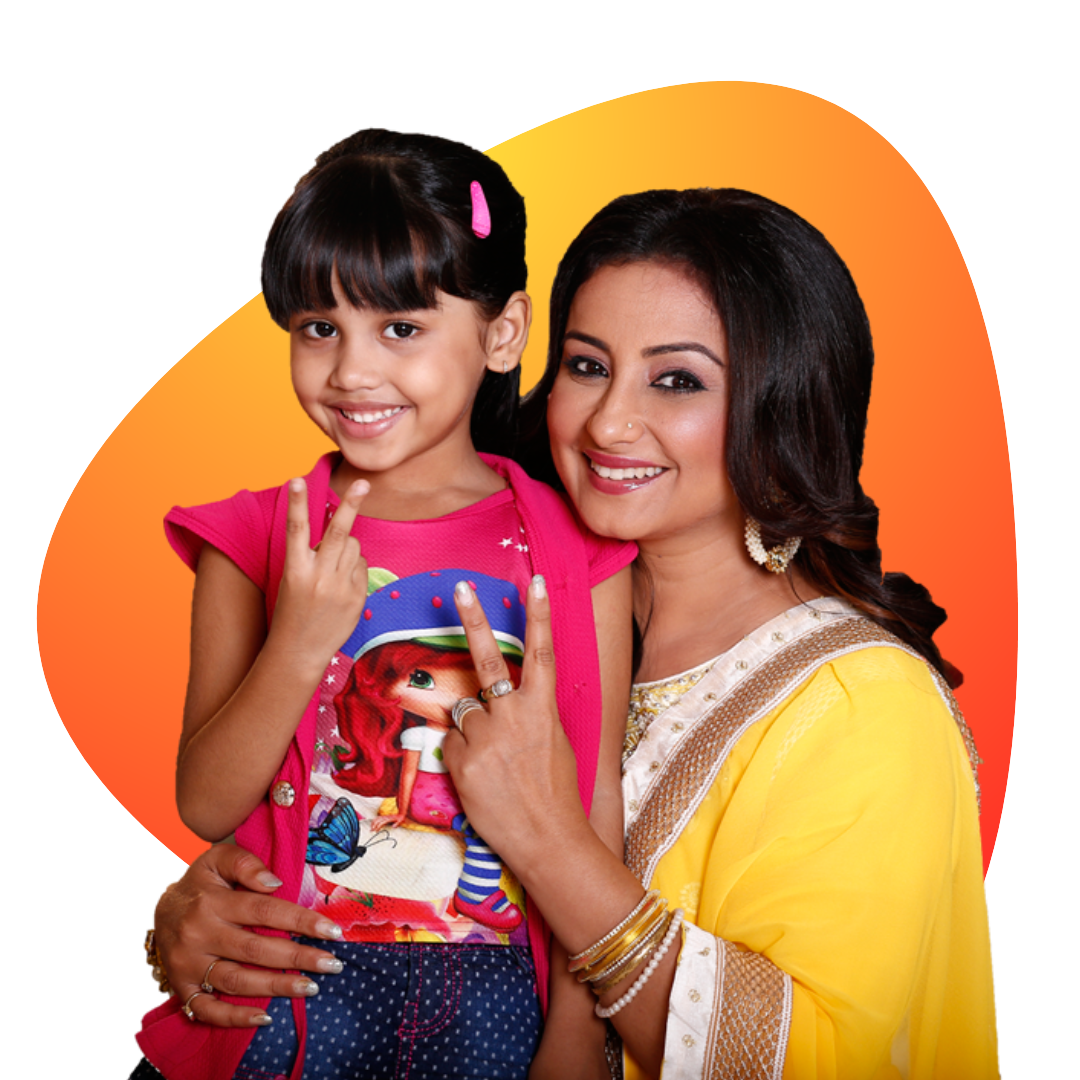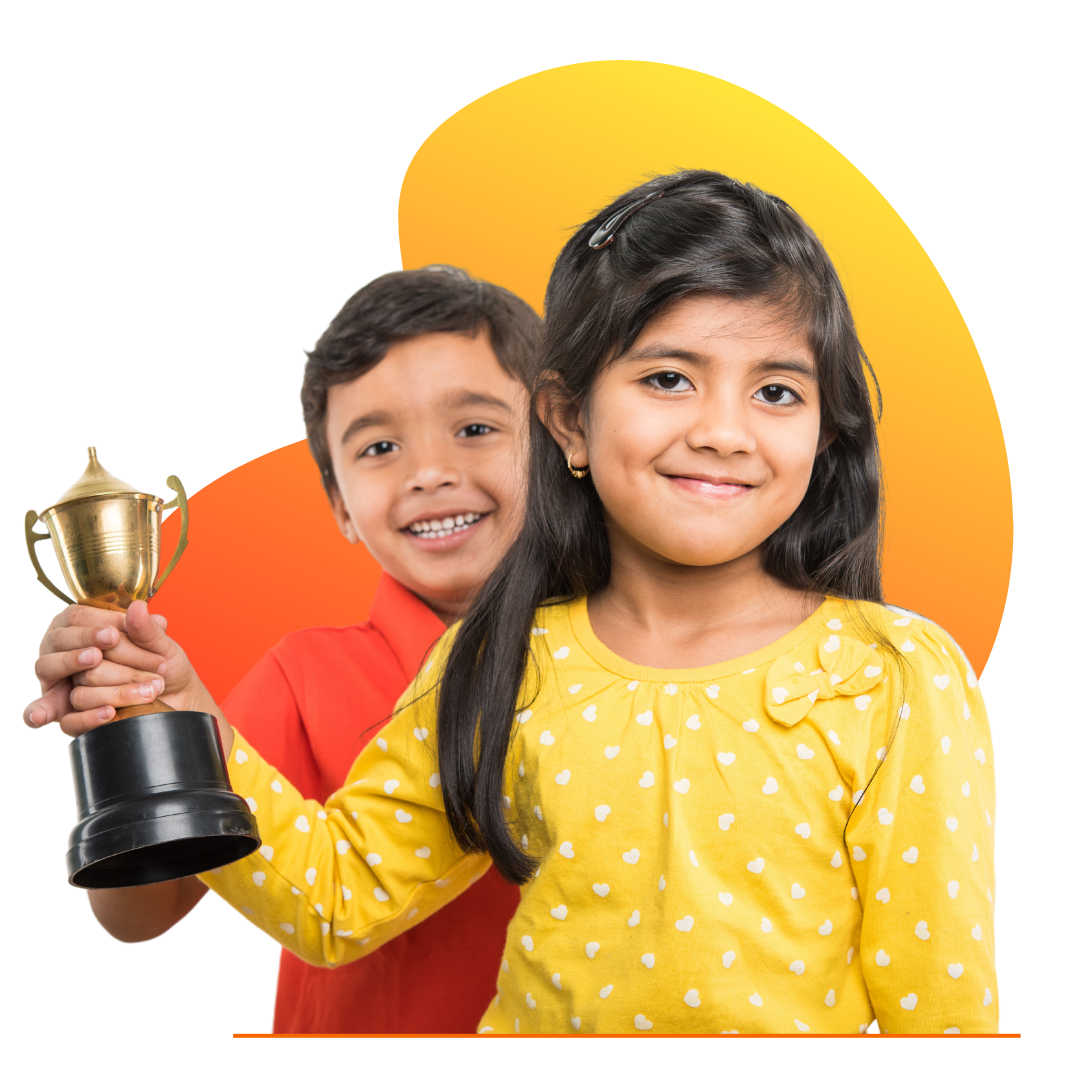 The core purpose of SNOT is to ignite inspiration, foster motivation, and recognize all participating students for their unwavering dedication and hard work.
Schools Onboarded
For SNOT
Disclaimer: Please note that only the school has the authority to enroll in SNOT.